NEW! Hand + Body Bar Soap
The Premium Handcrafted Rugged Edge Bar Soap is meticulously crafted using a selection of premium, sustainable oils and butters. Infused with delightful fragrances, this artisanal soap is designed to provide a luxurious hand and body cleansing experience.
FEATURED PRODUCT: WHIPPED BODY BUTTER
Introducing our Whipped Body Butter, a fusion of premium vegan oils and butters designed to pamper your skin. Immerse yourself in this velvety goodness that not only drenches your skin in moisture but also seals it in for day-long protection.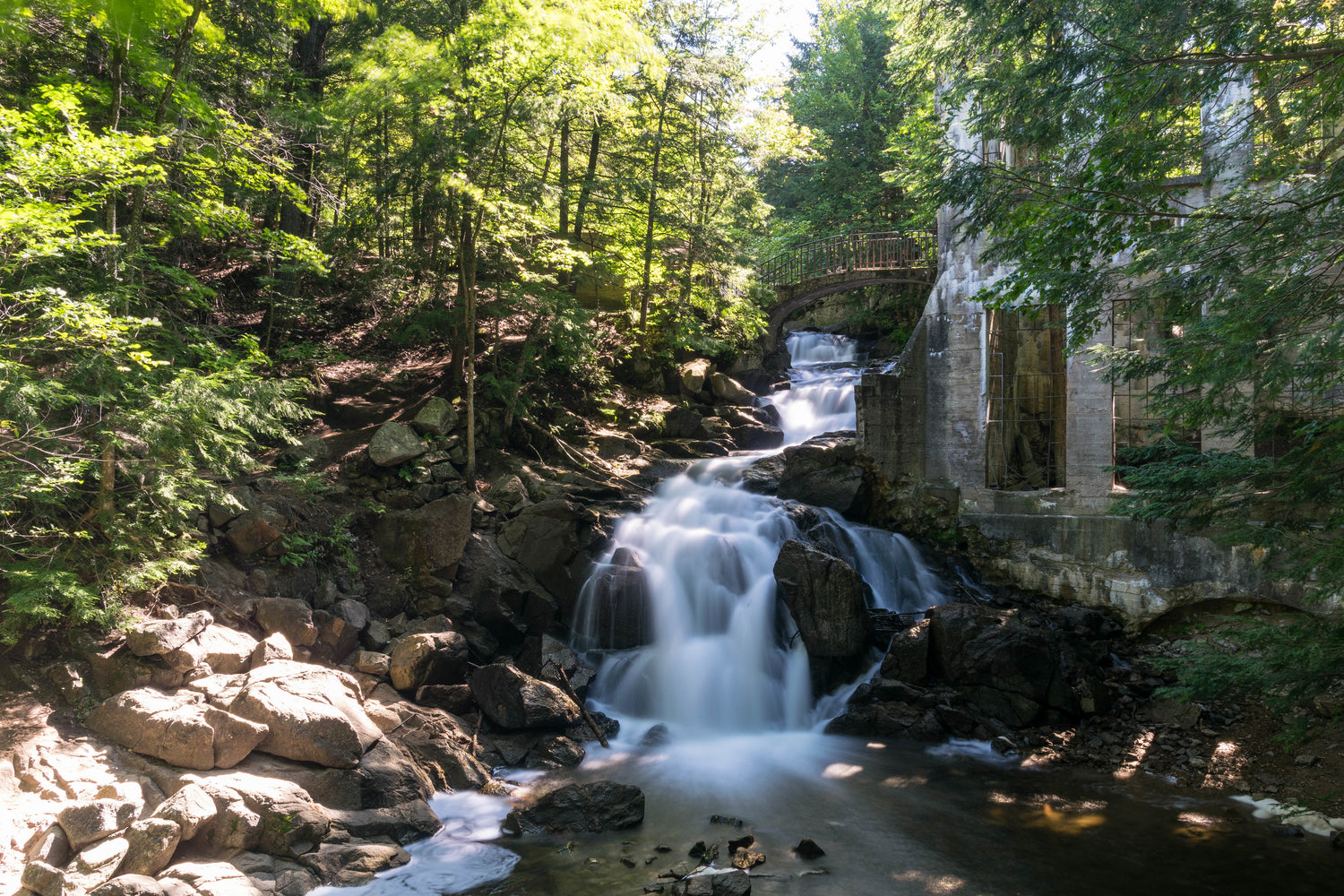 Product + Fragrance Information
Fragrances:
100% clean (free of phthalates, parabens, sulfates, and formaldehyde)
Contain no materials that are on California's Prop 65 list
Products:
100% Vegan
100% Gluten-Free
100% Almond Oil Free
Summer Shipping Update
During the warm summer months, orders containing heat sensitive products will be shipped in thermal mailers with ice packs. Expedited shipping methods will only be available. These are typically USPS Priority or UPS 2-Day and may result in a higher ship rate than during the colder months. We also usually only ship these products between Mon and Wed so they are not stuck in a warm environment over a long weekend. We may also require adult signature for some locations. Please keep this in mind when ordering and email us for shipping ETA or any other questions. Thank you!